Small business gas and electricity prices in less than 90 seconds
Consume over 100,000 kWh of energy per year? Do you have a half hourly meter? If your answer is YES, you will need a bespoke quote.
We compare business energy prices with well known and smaller independent suppliers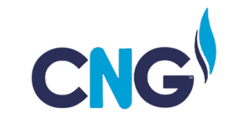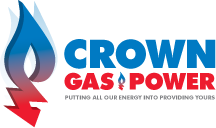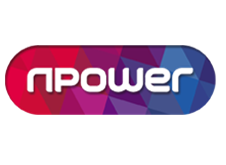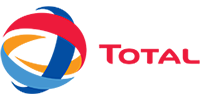 About us
Our energy experts have simplified the way businesses compare business energy supplier prices by creating a faster, more streamlined online business energy comparison. As a result, you can save up to £1268* in as little as 90 seconds. 
As a business, you will most likely receive hundreds of calls from energy brokers on a daily basis. Additionally, you may be unsure who to trust or which energy broker to use and most of all who can save your business the most money.
With the question of who to trust, most of energy brokers will claim to offer a 'free' service – there is no such thing. So be aware of the energy brokers who offer a 'free' service. Similarly we also make out money from switching or retaining businesses with energy supplier. Therefore, we keep our fees clear and transparent here to help you understand how we make our money.
Our smart online business energy comparison provides a simple, transparent way of searching through thousands of business energy tariffs and helping you save upto £1268* on your business energy bills in less than 90 seconds.
Should I compare business energy suppliers?
Businesses use more energy than a typical domestic household. As a result, there are more tariffs available to businesses, so it can be a time consuming task for you to compare business energy prices.
So, if your business is looking to switch to green energy or simply looking for cheap business electricity or gas, our online business energy comparison will help you compare business energy suppliers in as little as 90 seconds. As a result you can save upto £1268* on your business energy.
* Based on average customer savings using The National Energy Hub between 1st January 2020 and 30th September 2020.
Get in touch
Speak to our energy experts today